Best Nars Blush for Black Skin
Posted on by admin
Best Nars blush for black skin- Finding the right make up for black skin may not be so easy. Search the web, try to read books on makeup and scour through make up videos;  most of what  you can find is detailed information on make up for white skin. So here is this post specifically aimed at helping you select the right makeup for black skin.
Best Nars blush for Black Skin
Blushes are one of the basic make up stuffs that majority of the women reach out for, while getting ready for the evening / night.  But this is where the dilemma strikes when you have black skin and you do not know which tone to select for your blush. Going too strong on the tone can leave your skin looking heavily painted. Going too light on the tone can leave black skin looking ashy and lifeless.
Selection of Best Nars Blush for Black Skin
If you are using Nars blushes, you can find the right tone for your blush easily. You get a huge variety of black skin blushes from Nars like Taos, Crazed, Taj Mahal, Exhibit A, Gilda, Gina, Outlaw, Mounia, Deep Throat, Dolce and Vita.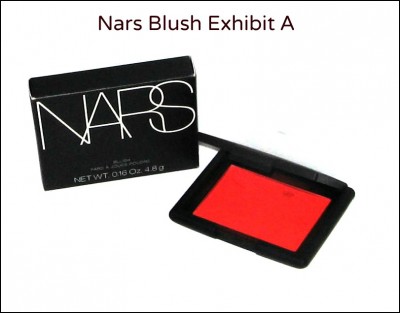 Precautions for Applying Blush for Dark Skin
Selection of Nars blushes for black skin is just the first step, you need to know how to apply it properly too. A blush may seem quite east to apply and many women do not attach more importance to applying it right. But beware of taking this step for granted, as an inappropriately applied blush can leave your face looking drained and lifeless.
Always use a good quality brush to apply the blush. If you are using powder blush ensure that you do not dump a lot of powder on to the brush; tapping the brush before applying will help in settling the excess. Cream blushers can be applied in a tear drop fashion, and then spread out evenly with the brush.
Makeup can make or mar your features, so use it shrewdly to accentuate your best features and hide away the flaws!
Be sure to share any additional ideas on best Nars blush for black skin. Thanks for reading.